Where to buy face masks for Wuhan Corona Virus
Rebecca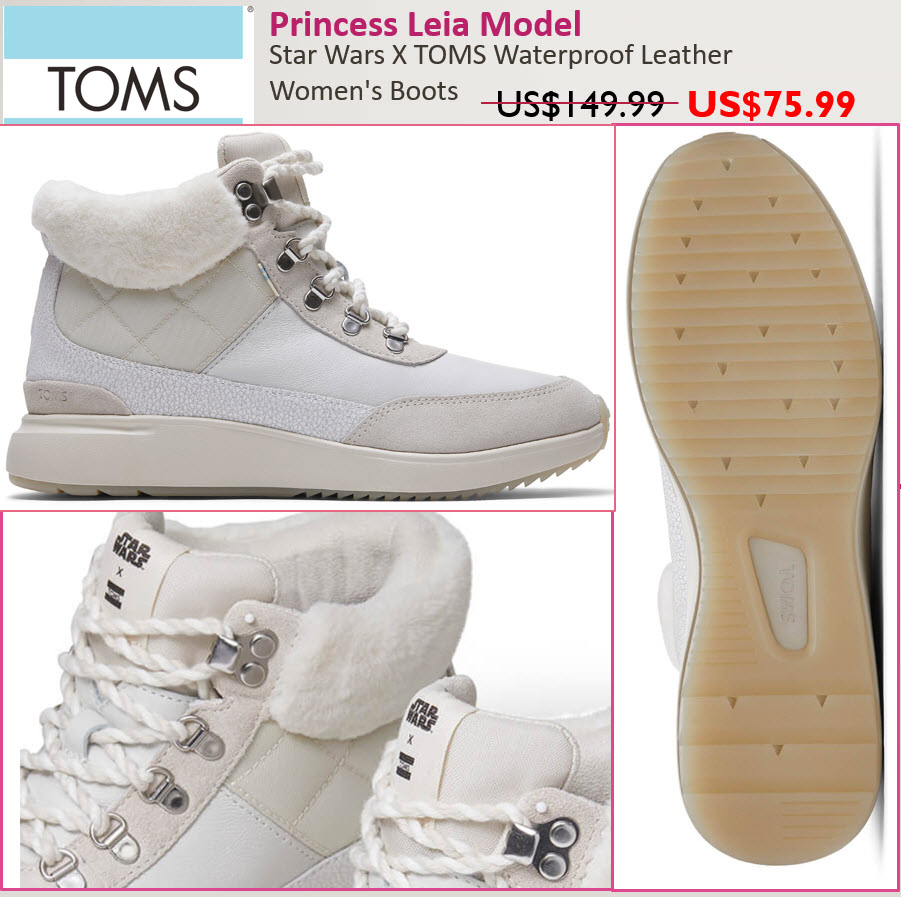 Astounding Quality…YES we did ship this out recently to a US Customer.

How to make this purchase and ship to your home in 3 Simple Steps
1. Sign up now and get your FREE Canadian Address in Vancouver, Canada instantly. Anything you ship will qualify for our low international shipping rates.
2. Click here to go to directly to Tom's Page
3. When you checkout with the merchant, use your own credit card and enter your FREE Canadian Address as your "Shipping Address".
Once we receive your item, you will receive an email notifying you of it's arrival and to make arrangements to ship to your home address.
From there, sit back and relax as we deliver your item within 5 business days.
---