West Coast / Best Coast
admin
Native Shoes
As the saying goes: West Coast Best Coast. Check out these eight top West Coast brands to see what
everyone is raving about!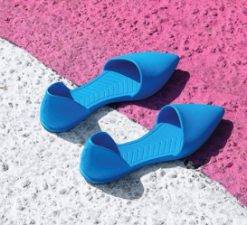 Kit & Ace
Founded by Lululemon founder Chip Wilson and his family, Kit & Ace is the epitome of stylish
comfort. The brand embraces simplicity, using patented 'technical cashmere' to create apparel that
oozes utility and sophistication.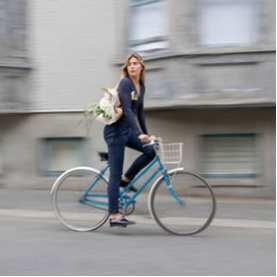 Arc'teryx
Specializing in high performance outerwear, Arc'teryx is a must for anyone spending time in rain or
snow. Their business model focuses on inspiration, design, craft, technology, and sustainability,
constructing high quality apparel without harm to the environment.
Aritzia
Watched the 2010 Olympics and though "Damnnnnnn, where did those girls get those sweet jackets???"
Yeah. Us too. The coveted Vancouver-based Aritzia has been turning heads ever since it first opened
as a standalone boutique in 1984. The operation now spans several unique brands of clothing, outer
wear and accessories. With fans like Meghan Markle, Margot Robbie, Hailey Baldwin, Lupita Nyong'o
and Kylie Jenner, Aritzia's brands appeal to anyone!

Oak + Fort
This opulent brand is the epitome of minimalist luxury, with lines for both men, women, beauty and
home. This Vancouver brand starting in Gastown in 2010, since growing to 18 retail locations across
North America.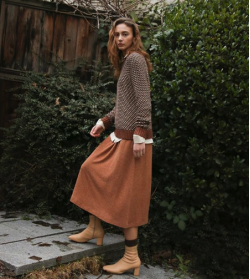 Fluevog
John Fluevog has been designing his iconic brand of footwear since the 1970s. Homegrown in
Vancouver, their brand includes a wide range of unique leatherwork styles.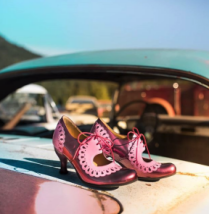 Herschel Supply Co.
With collections for men, women and kids, Herschel is a design driven brand focusing on bags and
accessories. Their designs also include a variety of collections and purpose-built designs
(including a Beastie Boys Hello Nasty collection to carry your vinyl or laptop).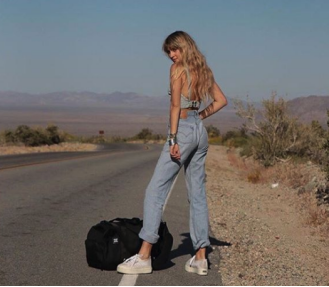 RYU – Respect Your Universe
With a focus on urban athleticism, RYU's mission is to innovate "how we live, dress and perform."
Their line includes women and men's apparel, bags and accessories for the multi-disciplined athlete.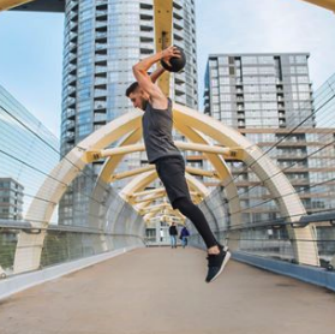 SO, what do all these brands have in common? Not only are they Canadian-based designers but they are
also highly desirable for international buyers. While some brands don't ship outside Canada, others
might provide shipping to the US or abroad but at extremely high rates. Simply put, ShipByMail is the
fastest, easiest and most affordable way to get your coveted brands to you ASAP. How do we do it?
Become a ShipByMail member and you'll
be sent your very own ShipByMail Canadian address.
Shop online at any retailer, such as those listed above.
At checkout, include your ShipByMail virtual mailing address.
4.Once your order is received by ShipByMail, as package forwarders we'll send you a notification,
assist you with customs documentation and expedite the items from your address Canada to wherever
you are on the Globe.
Whether it's clothing, tech, makeup, household accessories or everything in between, ShipByMail can
forward package it your way. We've been the package forward provide for many retailers, giving our
Members substantial savings on items that would have otherwise cost much more if purchased locally.
---