SHOP CANADA'S BLACK FRIDAY SALE NOW TO SAVE MONEY
Rebecca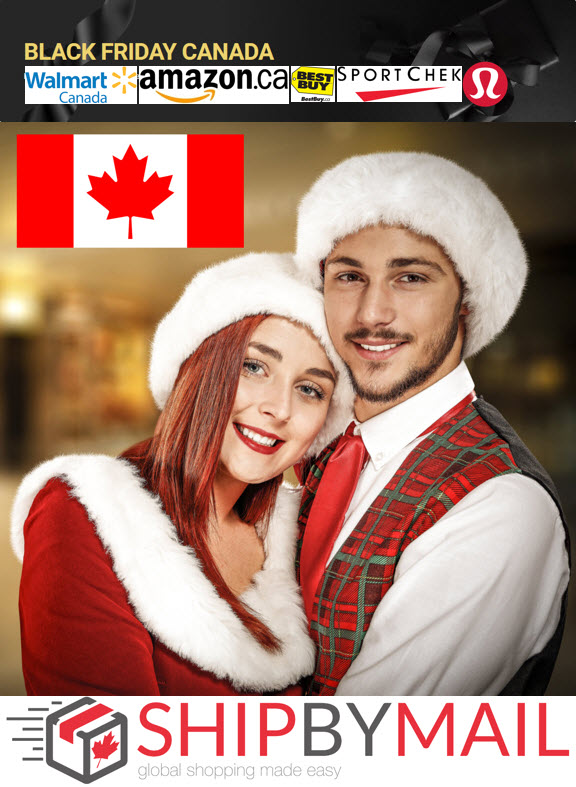 HOW TO SHOP AND SHIP FROM A CANADIAN STORE IN 4 EASY STEPS
1. Sign up now and get your FREE Canadian Address in Vancouver, Canada instantly. Anything you ship qualifies for our low international shipping rates.
2. Shop at your favorite Canadian Store.
3. When you checkout with the merchant, use your own credit card and enter your FREE Canadian Address as your "Shipping Address".
4. If the merchant doesn't accept your credit card, use our BuyForMe Service and we'll make the purchase on your behalf. It's easy!
Once we receive your item, you will receive an email notifying you of it's arrival and to make arrangements to ship to your home address.
From there, sit back and relax as we deliver your item within 5-7 business days.
---