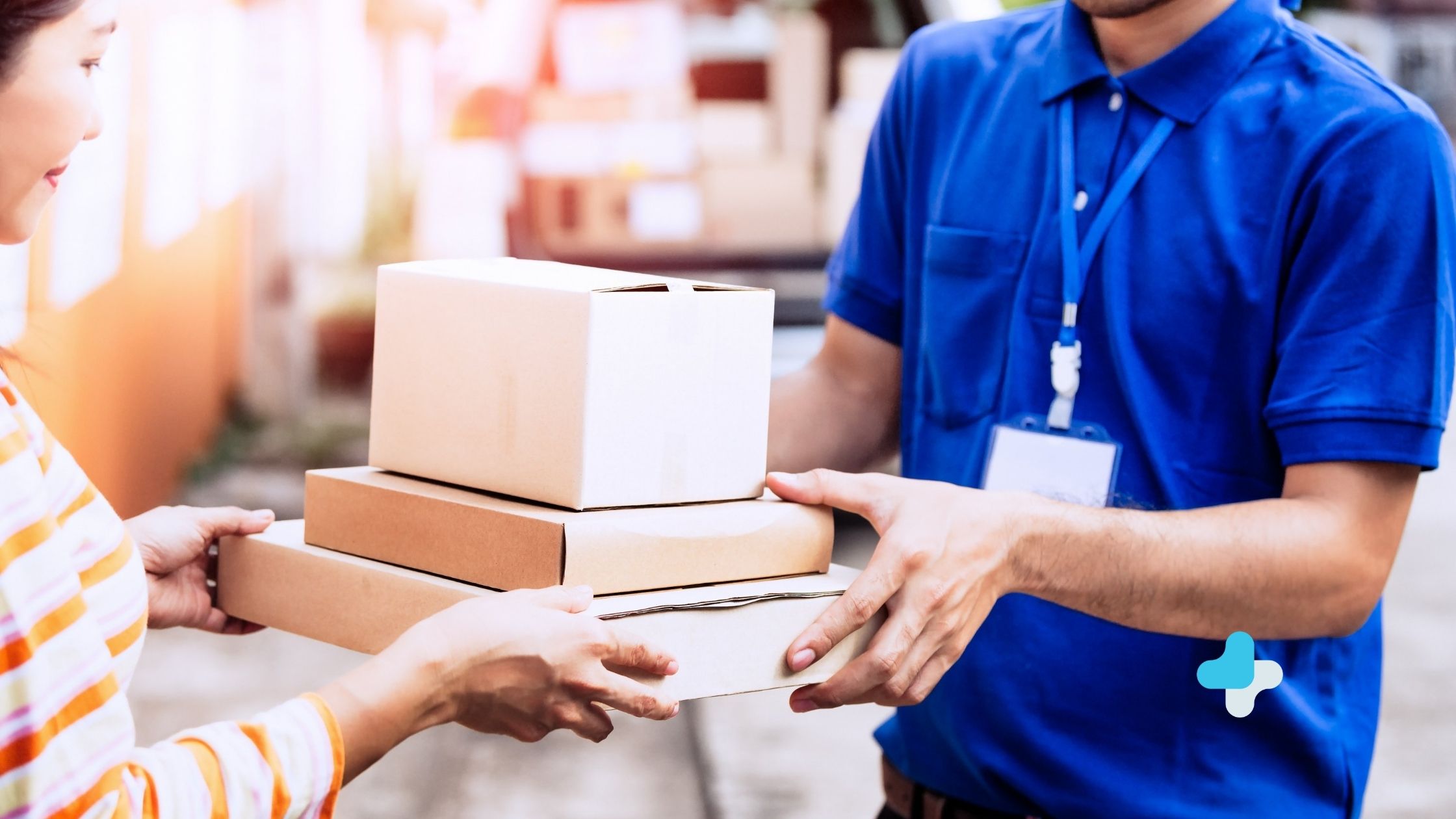 Parcel Forwarder from the US to Canada: Customs Regulations and Tips
Rebecca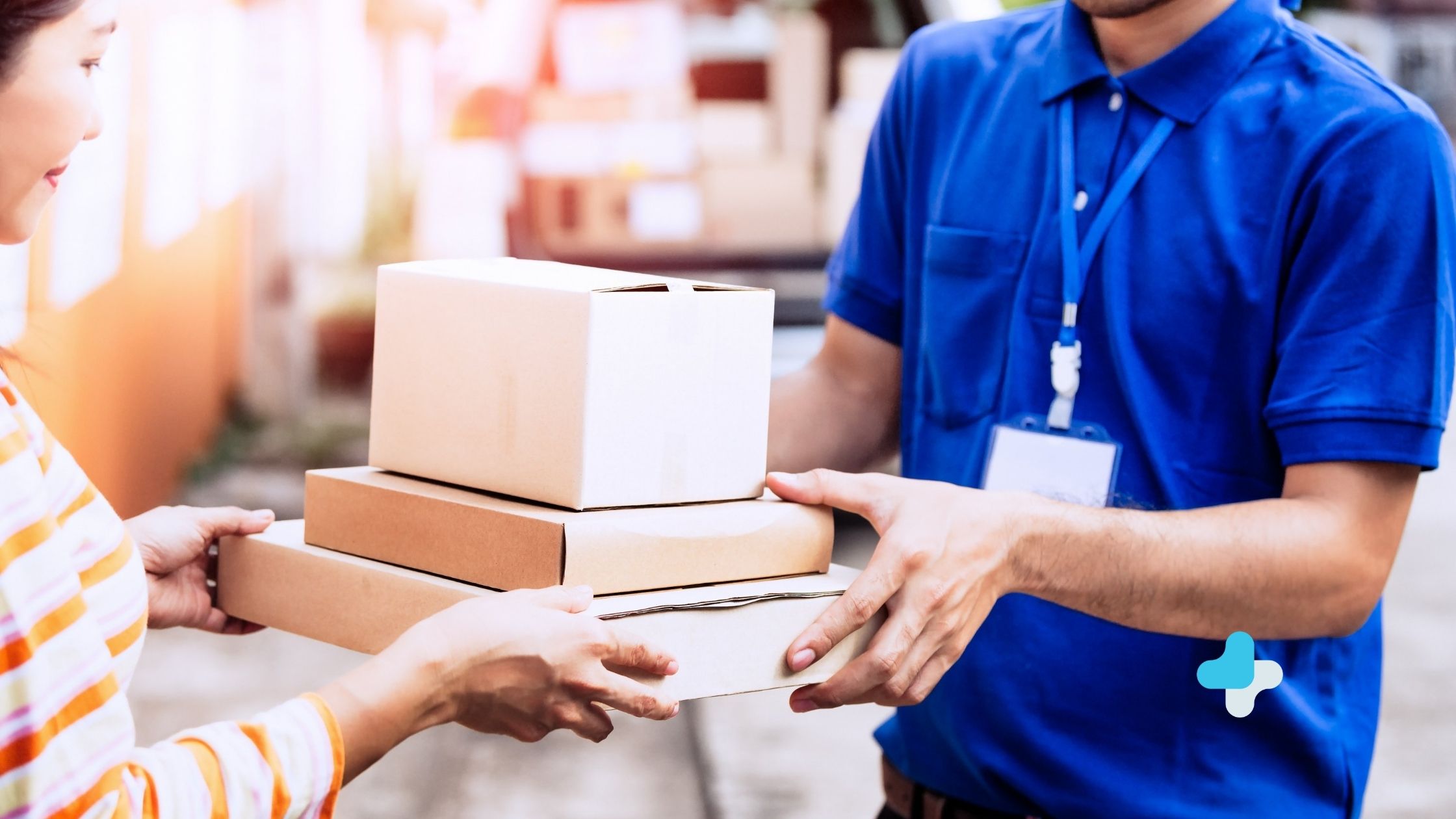 Are you an avid online shopper looking to have your favorite products from the United States delivered to Canada through a parcel forwarder? Parcel forwarding services can be a convenient solution, bridging the gap between borders and enabling you to enjoy a seamless shopping experience. In this blog post, we will delve into the customs regulations and essential tips you need to know when utilizing parcel forwarding services from the US to Canada. Whether you're new to the concept or seeking to optimize your forwarding experience, read on to discover valuable insights.
Understanding Parcel Forwarders and its Benefits:
Parcel forwarding allows international shoppers to overcome shipping restrictions and gain access to a wider range of products available in the US market. With the assistance of a reputable parcel forwarder, you can enjoy significant benefits, such as cost savings, access to exclusive deals, and the convenience of consolidating multiple shipments into a single package.
Customs Regulations for Parcel Forwarder from the US to Canada:
a) Duties and Taxes:
When importing goods from the US to Canada, it is crucial to understand the customs duties and taxes involved. Duties are imposed by the Canadian government based on the product category, while taxes, such as Goods and Services Tax (GST) and Harmonized Sales Tax (HST), are applied at the federal and provincial levels. Researching the customs regulations specific to your items can help you anticipate and budget for any additional costs.
b) Prohibited and Restricted Items:
Certain items are prohibited or restricted from being imported into Canada. It is vital to familiarize yourself with the regulations outlined by the Canada Border Services Agency (CBSA). Items such as firearms, certain food products, and hazardous materials may be subject to restrictions or require specific permits for importation.
Choosing a Reliable Parcel Forwarder:
a) Reputation and Experience:
When selecting a parcel forwarder, prioritize those with a strong reputation and extensive experience in handling international shipments. Look for customer reviews, testimonials, and ratings to ensure the company provides reliable and efficient services.
b) Package Consolidation and Repackaging:
Opt for a parcel forwarder that offers package consolidation and repackaging services. Consolidation allows you to combine multiple purchases into one shipment, saving on international shipping costs. Repackaging helps reduce the size and weight of the package, potentially reducing shipping fees further.
Tips for a Smooth Parcel Forwarder Experience:
a) Accurate Shipping Addresses:
Ensure that both your US and Canadian shipping addresses are correctly provided to avoid delays or lost packages. Double-check all details, including zip codes or postal codes, to ensure accuracy.
b) Insurance and Tracking:
Consider selecting a parcel forwarder that offers insurance coverage for your shipments. Additionally, choose a service that provides shipment tracking, enabling you to monitor the progress of your package and address any potential issues promptly.
c) Stay Updated on Customs Regulations:
As customs regulations can change periodically, staying informed is essential. Regularly check the CBSA website or consult with your chosen parcel forwarder for any updates or changes in regulations that may affect your shipments.
Parcel forwarder from the US to Canada opens up a world of possibilities for international shoppers. By understanding customs regulations, selecting a reputable parcel forwarder, and following our essential tips, you can enjoy a seamless and cost-effective experience. Remember to stay informed, make informed decisions, and explore the countless opportunities available when utilizing parcel forwarding services.
By optimizing your parcel forwarding experience with a trusted parcel forwarder, you can effortlessly expand your shopping horizons and enjoy the convenience of having products delivered directly to your doorstep in Canada.
---