Montreal: Where Old Meets New
admin
A city of juxtapositions, Montreal is known for many things. This second largest Canadian city boasts world famous smoked meat, bagels, poutine, music, art and bilingualism. While walking the European-style streets of Vieux Montreal or the Quartier des Spectacles, it is easy to understand how Montreal is a design, style and culinary hub unto itself. Check out these emerging French Canadian designers that are boosting this Quebecois city to new heights.
Naked & Famous Denim
If you love blue, Naked & Famous is for you! Known for their selvedge aka self-finished (non-fraying) denim, this brand focuses on Japanese textile techniques to infuse quality and artistry into their fabrics. These guys do fun and exciting things, from working with indigo or cashmere blends to developing glow-in-the-dark, scratch-n-sniff and reflective fabrics. True to their roots, every piece is cut, made and sewn in Canada.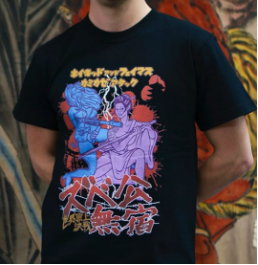 Mackage
This Montreal-based outfitter combines stylish high performance outerwear with outdoor accessories. Their commitment to quality, design and intricate cuts has set them apart since they first opened in 1999.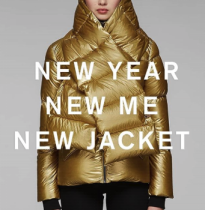 Énamour
All natural and plant based, Énamour focuses on minimalist skin care. Their products contain no added colours, fragrances, nor parabens and are never tested on animals. From soaps, balms, oils and lotions, this quality skincare line is getting rave reviews from clients around the globe.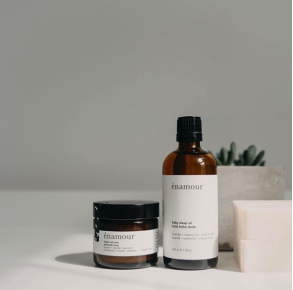 VdeV Maison
VdeV's home design styles ooze a combination of comfort and rugged eloquence. This gorgeous store boasts furniture, lighting, personal accessories, home accents, kitchen and bathroom décor and more.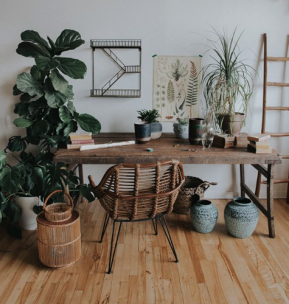 OM Signal
When the development team has more scientists than designers, you know you've stumbled on some serious next level fashion. Each piece of clothing by OM Signal is designed to record medical-grade biometric data, recorded directly to your mobile device. Their research includes whitepapers on Heart Rate Variability Detection and Automated Detection of Anaerobic and Ventilatory Thresholds of Biometric Data (yeah, dare you to try to say that sentence three times fast). This is truly the future of apparel.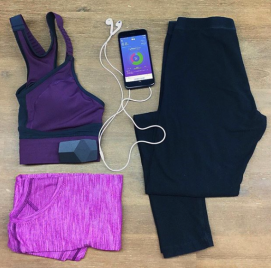 SO, what do all these brands have in common? Not only are they Canadian-based designers but they are
also highly desirable for international buyers. While some brands don't ship outside Canada, others
might provide shipping to the US or abroad but at extremely high rates. Simply put, ShipByMail is the
fastest, easiest and most affordable way to get your coveted brands to you ASAP. How do we do it?
Become a ShipByMail member and you'll
be sent your very own ShipByMail Canadian address.
Shop online at any retailer, such as those listed above.
At checkout, include your ShipByMail virtual mailing address.
4.Once your order is received by ShipByMail, as package forwarders we'll send you a notification,
assist you with customs documentation and expedite the items from your address Canada to wherever
you are on the Globe.
Whether it's clothing, tech, makeup, household accessories or everything in between, ShipByMail can
forward package it your way. We've been the package forward provide for many retailers, giving our
Members substantial savings on items that would have otherwise cost much more if purchased locally.
---