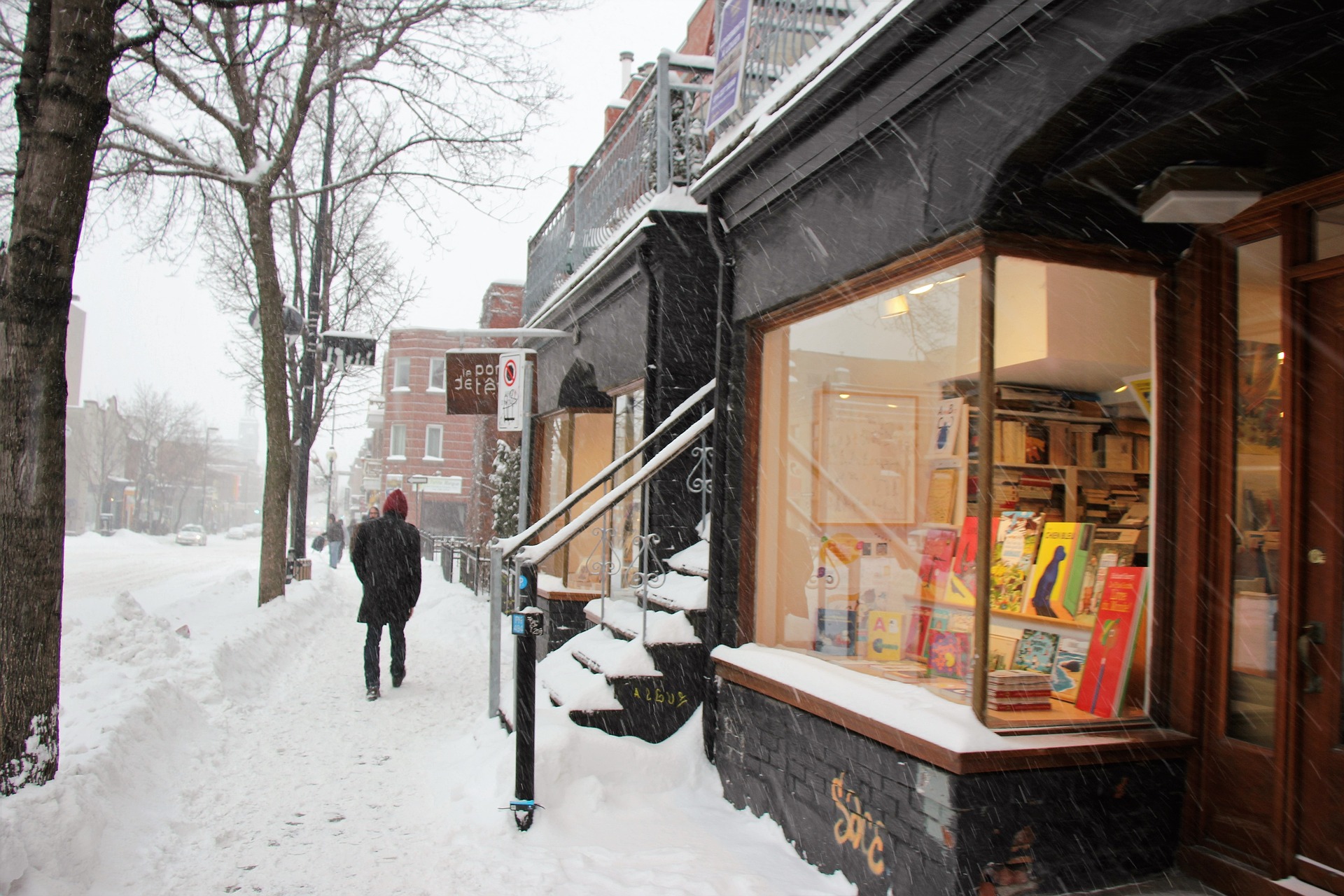 Shop at Arcteryx Outlet Store Canada and Save Big with ShipByMail
Rebecca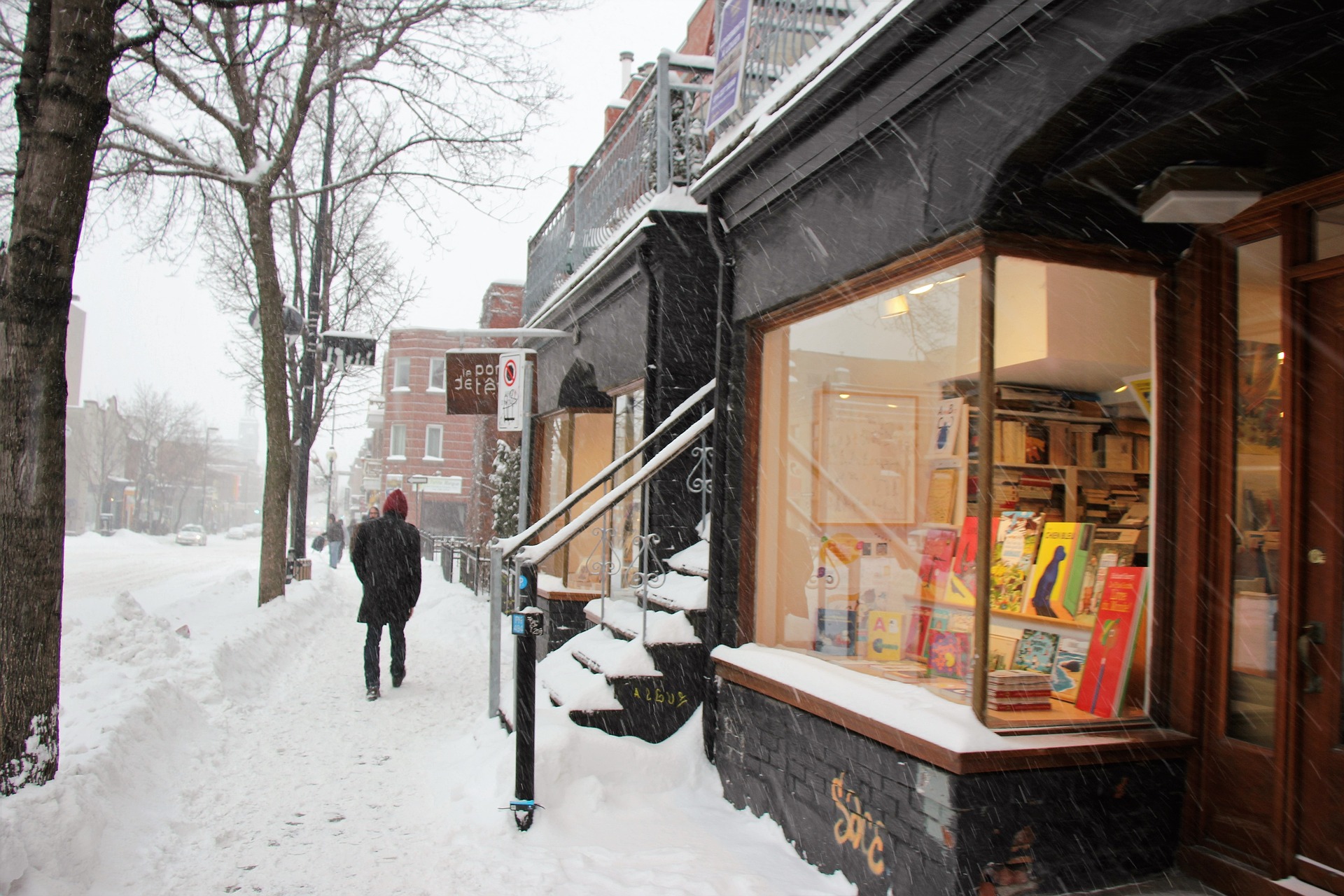 If you love outdoor adventures, you probably know Arcteryx, the Canadian brand that makes high-quality clothing and gear for climbing, hiking, skiing and more. But did you know that you can shop at Arcteryx outlet store Canada and get amazing deals on their products? And the best part is, you don't have to live in Canada to do it. You can use a parcel forwarder like ShipByMail to get your Arcteryx items shipped to your doorstep, anywhere in the world.
What is a parcel forwarder?
A parcel forwarder is a service that provides you with a Canadian address where you can receive your online purchases from Canadian stores. Then, the parcel forwarder will ship your packages to your home country using the best shipping rates and options available. You can save money on international shipping and avoid paying extra fees or taxes that some stores may charge.
Why use ShipByMail as your parcel forwarder?
ShipByMail is one of the best parcel forwarders in Canada, offering fast, reliable and affordable shipping services to over 220 countries. Here are some of the benefits of using ShipByMail as your parcel forwarder:
You get a free Canadian address where you can receive unlimited packages from any Canadian store.
You can consolidate multiple packages into one shipment and save up to 80% on shipping costs.
You can choose from various shipping options, including express, standard and economy, depending on your budget and delivery time.
You can track your packages online and get notifications when they arrive at your address or when they are shipped out.
You can use ShipByMail's mail forwarding service to receive your personal or business mail from Canada and have it forwarded to your home country.
You can enjoy friendly and professional customer service from ShipByMail's team, who are always ready to help you with any questions or issues.
How to shop at Arcteryx outlet store Canada with ShipByMail?
Shopping at Arcteryx outlet store Canada with ShipByMail is easy and convenient. Here are the steps to follow:
Sign up for a free account at ShipByMail.com and get your Canadian address.
Go to Arcteryx outlet store Canada website and browse their products. You can find great discounts on jackets, pants, backpacks, shoes and more.
Add the items you want to buy to your cart and proceed to checkout.
Enter your ShipByMail address as your shipping address and complete your payment.
Wait for your confirmation email from Arcteryx and then log in to your ShipByMail account to see your package details.
Choose your shipping option and pay for the shipping fee using PayPal or credit card.
Receive your tracking number and wait for your package to arrive at your door.
That's it! You have just shopped at Arcteryx outlet store Canada and saved big with ShipByMail. Enjoy your new Arcteryx products and get ready for your next outdoor adventure!
---