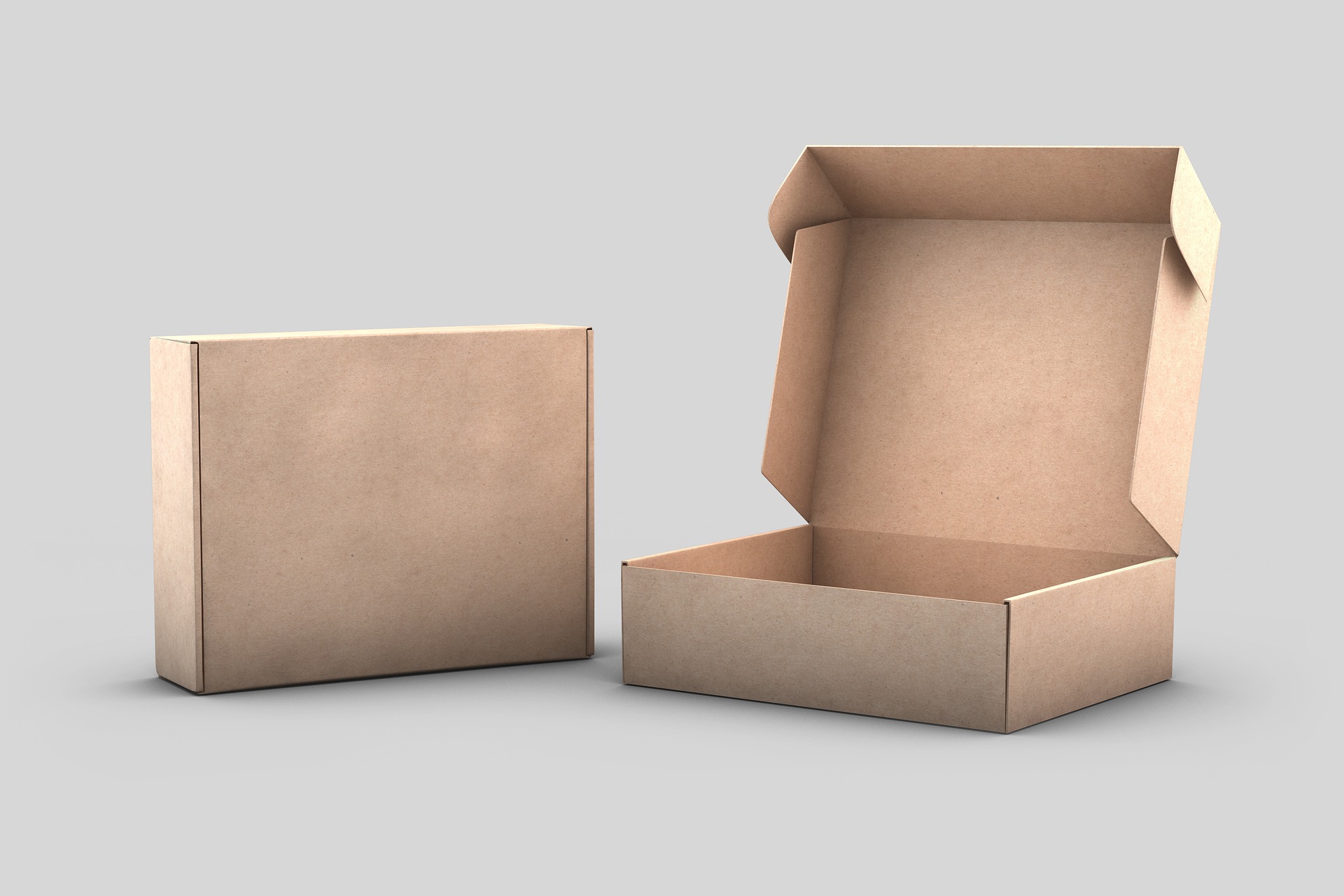 How quickly can I get my shipment? with Shipbymail
admin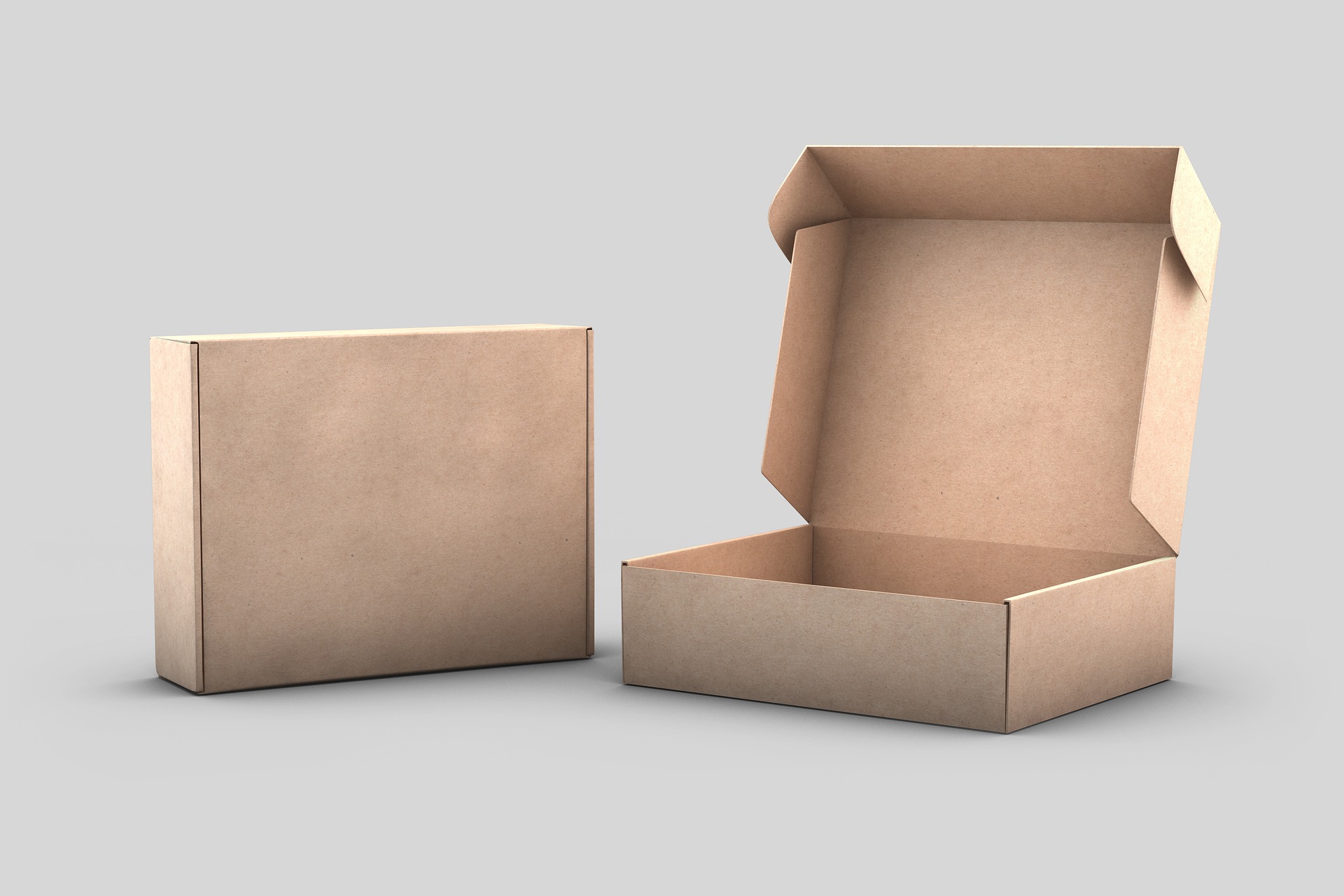 At ShipByMail, our main goal is to get your packages to you as quickly as we can. Normally, it takes us about 2 to 7 business days to send your stuff from your ShipByMail virtual mail address in Canada to where it needs to go. But there are a few things that can make it take longer. Let's talk about some important stuff you should know:
Shipping from the Point-of-Sale:
After ShipByMail sends your package from their warehouse, the way it gets delivered depends on the choices you made when you bought it. If you want it to arrive the very next day at your Canadian address, you'll get it really fast. But if you choose a slower shipping option that takes a few days or uses ground transportation, it will take longer. Remember, ShipByMail can't control how quickly the store you bought from will send your package to you.
Hours of Operation:
Be aware that the ShipByMail warehouse operates from Monday to Friday, 9am to 5pm PST. If you make purchase on a Friday, we recommend scheduling the delivery for a subsequent weekday to avoid complications. ShipByMail has no control over the timelines or delivery services provided by the point-of-sale retailer.
Processing at ShipByMail:
Once your items arrive at your virtual mailing address in the ShipByMail warehouse. The processing time usually takes between 1-2 business days, depending on several factors:
Matching: We assign incoming Canadian mail packages to their rightful owners, and we notify when your item(s) arrive.
Package condition checks: We conduct checks to identify any damaged packages. Upon request, we can also provide condition photos. This allows you to see the condition of your items before they are sent.
Inspections: We perform item inspections to ensure compliance with International Air Transport Association (IATA) regulations and Canadian export restrictions.
Packing/repacking: Once the items are assessed and processed, we seal or repack the package based on your preferences. We offer additional protective materials if needed.
Consolidation: Your items remain at the ShipByMail warehouse until the final item in the consolidation package arrives. We provide 30 days of free storage. 
Invoicing: Once your package is assigned to your account dashboard and processed, you will receive an email notifying you that it's ready for international shipment. It's important to note that any delays in payment of your invoice will impact the shipping time.
Shipment from Our Warehouse/Importation at Destination:
We send your packages from our warehouse then another company takes care of delivering them to you. This company is in charge of sending the package out of the country, bringing it to your place, and making sure it gets there safely. If everything goes smoothly, you should get your package within 2 to 7 business days.
it's really important that you make sure your package can be legally brought into the place where you want it delivered. Once we send it, we can't bring it back if there are any issues. So, please check all the rules and laws about importing things and make sure you have any licenses or permits needed for things that are not allowed or have restrictions.
Are you excited to start shopping?
Once you've checked the rules about what you can and can't bring into your country, it's time to have fun shopping! ShipByMail can help you buy stuff from your favorite international brands and send them to you using special addresses in Canada just for you.
Here's how ShipByMail works:
1. First, sign up and get your very own ShipByMail Canadian address.
2. Go online and shop at any international store you like. There are lots of great options like Canada Goose, The Bay, Lululemon, Amazon, Best Buy, Walmart, Toys R Us, Roots, Ebay, and many more!
3. When you're ready to buy, make sure to include your ShipByMail virtual mailing address during the checkout process.
4. Once you've placed your order, ShipByMail will get a notification and start working on your package. They'll help with any paperwork needed for customs and make sure your items are quickly sent from your Canadian address to wherever you are in the world.
It's like having your very own shopping helper who can get you cool things from all over the world. Happy shopping!
ShipByMail can help you get all kinds of things delivered to you, like clothes, gadgets, makeup, and stuff for your home. They're really good at sending packages for you from different stores. The cool thing is that they can get you some great deals, so you can save money on the things you want to buy. It's like having a special delivery service that makes shopping easier and cheaper for you.
ShipByMail works with providers that ensure quick delivery of your forward packages. As a member, you can expect to receive your Express Deliveries in 4-8 business days.
Join ShipByMail now and receive your free Canada-based virtual addresses immediately!
Happy Shopping!
From your friends at ShipByMail
---