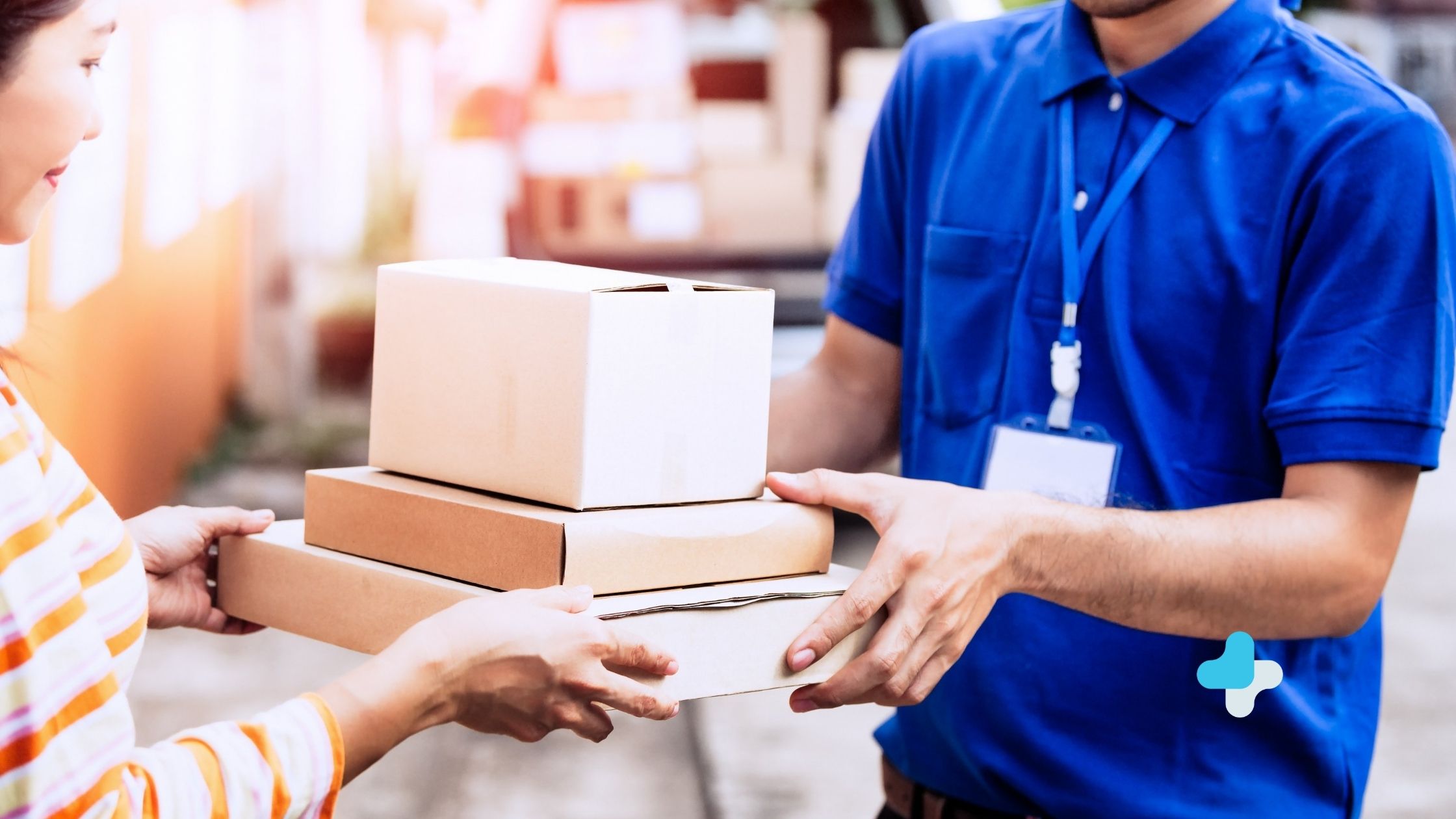 US to Canada Parcel Forwarding: All you need to know
Rebecca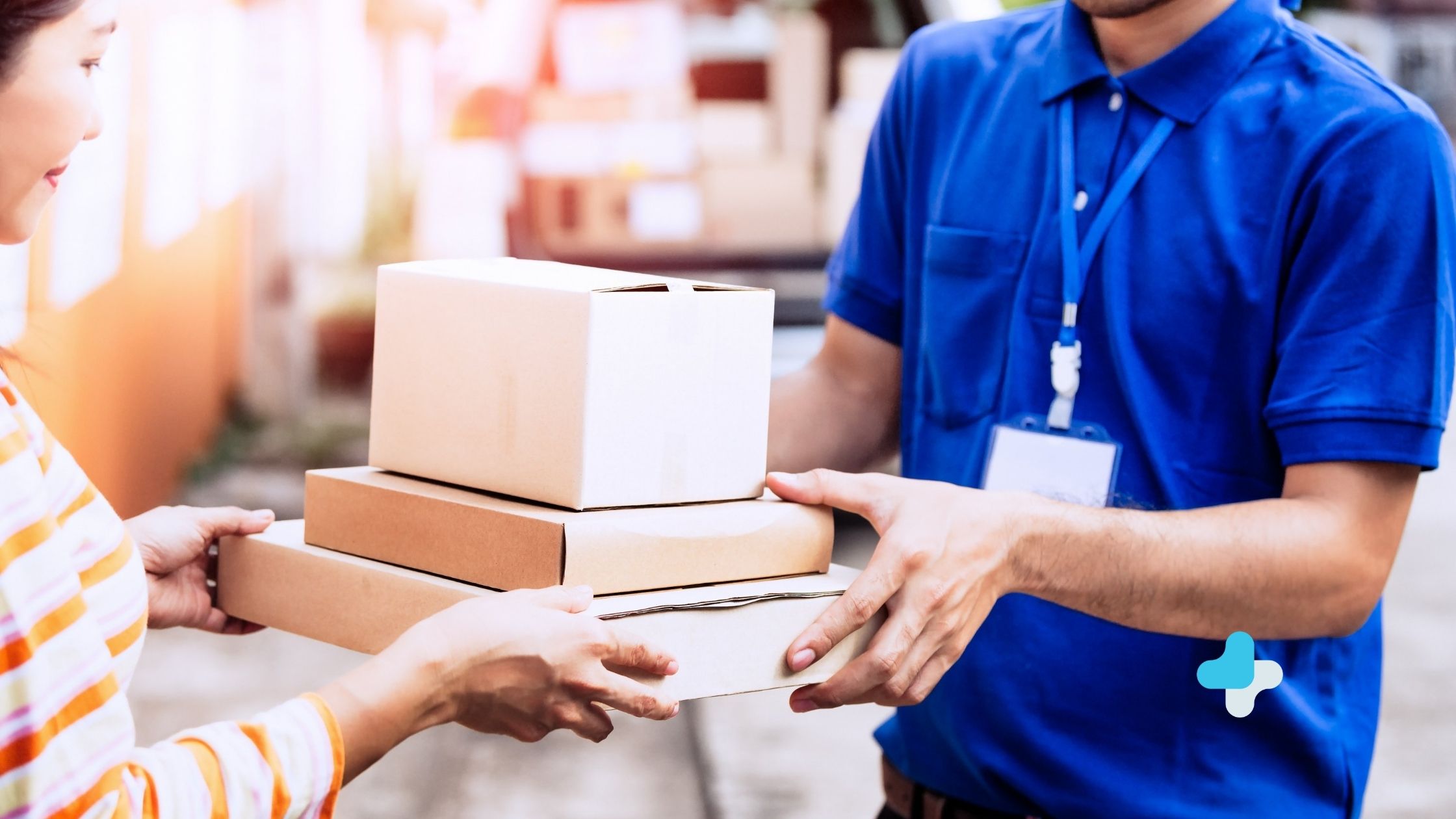 US to Canada Parcel Forwarding: All you need to know
What is Parcel Forwarding?
Understanding the concept of parcel forwarding is essential before diving into the details. Parcel forwarding is a service that allows you to ship items from one country to another with the help of a third-party company. This service comes in handy when you want to purchase products from the US and have them delivered to your address in Canada.
Customs Regulations from the US to Canada
When shipping packages across borders, it's important to be aware of the customs regulations. Here are some key points to keep in mind:
Duties and Taxes: Depending on the value and type of items you're shipping, you may be required to pay duties and taxes upon arrival in Canada. It's crucial to understand the regulations and calculate the potential costs beforehand.
Prohibited and Restricted Items: Certain items are not allowed to be shipped or have restrictions. It's crucial to review the list of prohibited and restricted items to avoid any issues during customs clearance.
Documentation: Proper documentation is essential for smooth customs clearance. Ensure that you have all the necessary paperwork, including a detailed description of the items being shipped, their value, and any relevant invoices or receipts.
Tips for Smooth Parcel Forwarding from the US to Canada
To ensure a seamless experience with parcel forwarding, consider the following tips:
Research Parcel Forwarding Services: Look for reputable and reliable parcel forwarding services that specialize in shipping from the US to Canada. Read customer reviews and compare prices and services to make an informed choice.
Consolidate Shipments: If you plan to make multiple purchases, consider consolidating them into a single shipment. This can help save on shipping costs and potentially reduce customs fees.
Package Securely: Properly package your items to prevent any damage during transit. Use appropriate padding, bubble wrap, or packing materials to ensure everything arrives safely.
Track Your Shipment: Choose a parcel forwarding service that provides tracking information. This allows you to monitor the progress of your shipment and have an estimated delivery date.
Shipbymail is a great example of a Business that follows all of this
Parcel forwarding from the US to Canada opens up a world of possibilities for shopping and shipping. By understanding the customs regulations and following the tips we've provided, you can navigate the process with ease. Choose a reliable parcel forwarding service and stay informed about any changes in customs regulations. Happy shopping and safe shipping!
---