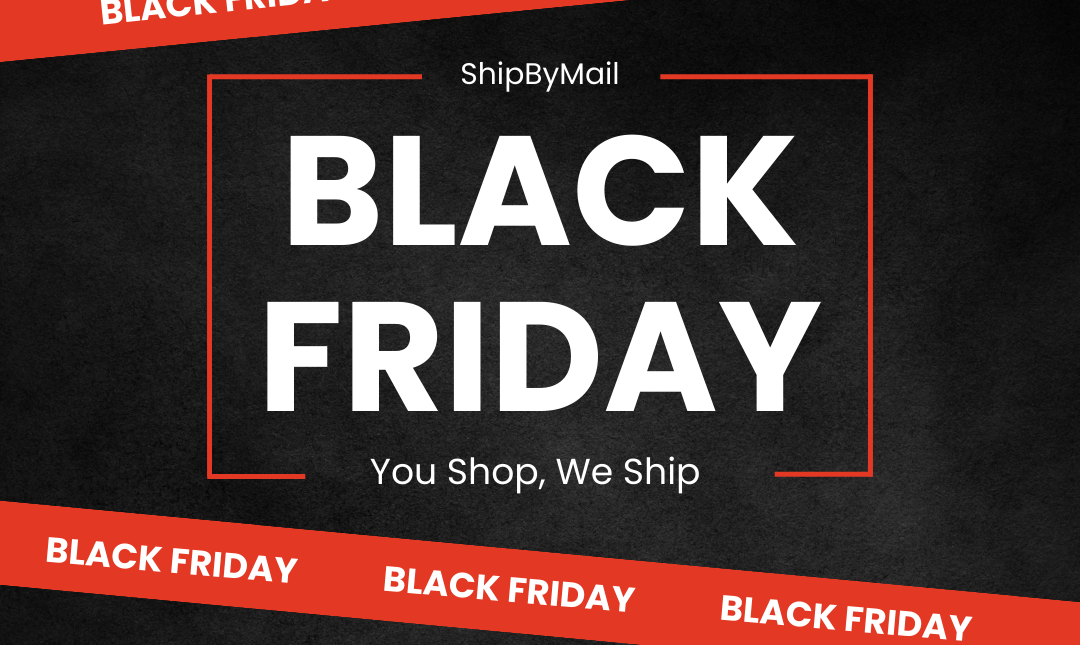 Black Friday Magic: Exclusive Deals for International Shoppers with this parcel forwarder
Rebecca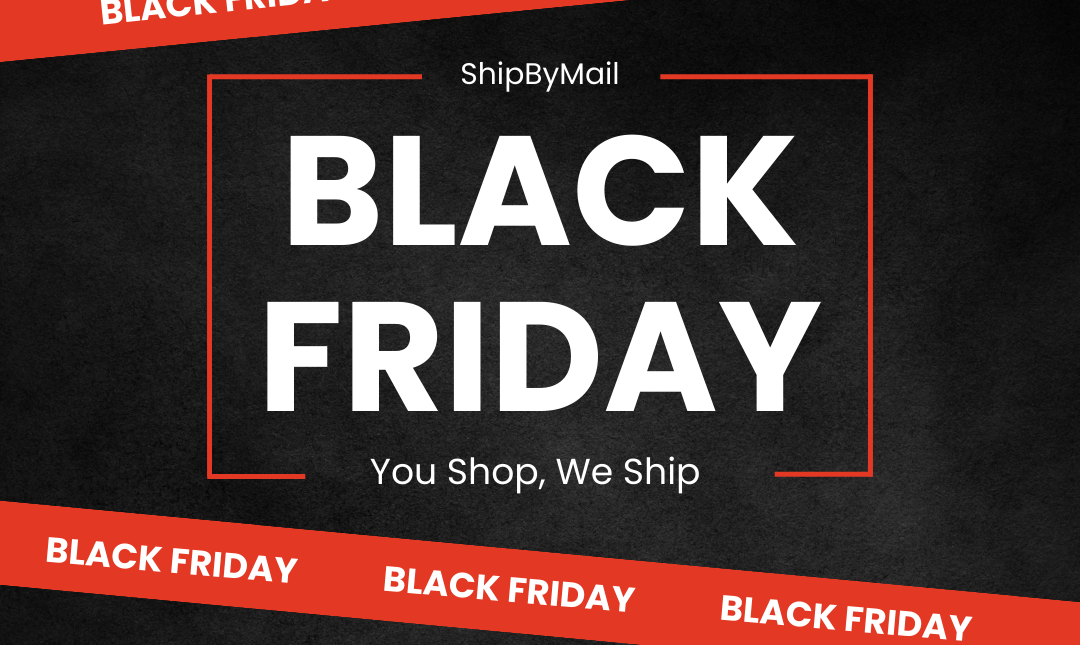 The holiday season is upon us, and so is the excitement of Black Friday! As the US gears up for one of the biggest shopping events of the year, international shoppers can now rejoice with exclusive deals that are too good to miss. In this blog post, we've scoured the web to bring you a sneak peek into some of the hottest Black Friday deals in the US.
The Tech Extravaganza at Walmart
Walmart is stealing the spotlight with jaw-dropping discounts on electronics. Imagine saving up to $800 on 4K TVs, laptops, and headphones! Plus, get $60 off Apple AirPods – a deal that's music to your ears. For our international shoppers, these fantastic deals are just a few clicks away with us.shipbymail.com. Ship to our address, and we'll forward these tech treasures directly to your doorstep worldwide.
A Shopper's Paradise on Amazon
Amazon is turning up the heat with a 50% discount on TVs, air fryers, AirPods, and clothing. Don't miss out on the $499 PlayStation 5 Spider-Man 2 Bundle – a gaming enthusiast's dream come true. International shopping made easy – sign up with us.shipbymail.com and gain access to these Amazonian deals, shipped globally for your convenience.
Unbeatable Savings at Best Buy
Best Buy joins the Black Friday extravaganza, offering up to $800 off 4K TVs, laptops, and headphones. International customers, get ready to snag these unbeatable savings. Unlock the best deals from Best Buy with us.shipbymail.com – your trusted parcel forwarding partner for global shopping.
Beyond Electronics: Fashion and Beauty Delights
It's not just about gadgets. Score 40% off running shoes, sweatshirts, and leggings at Adidas, or indulge in Beauty's 51% off viral makeup, skincare, and hair tools. Global shoppers, make these fashion and beauty deals yours with us.shipbymail.com. We'll ensure they reach you wherever you are.
Unveiling Tech Marvels with Apple
Apple enthusiasts, rejoice! AirPods Pro, Apple Watch 8, and iPads can be yours from $99. The magic of Apple is just a click away. For international Apple aficionados, us.shipbymail.com brings the latest tech marvels to your doorstep. Experience the innovation without borders.
Up to 80% Off Extravaganza at JCPenney
JCPenney is making a statement with up to 80% off on select items. Don't miss out on this shopping extravaganza. International shoppers, us.shipbymail.com is your gateway to JCPenney's incredible discounts. We make global shopping seamless.
---
Why Choose ShipByMail for Your Black Friday Shopping?
At us.shipbymail.com, we understand the thrill of Black Friday shopping, and we've streamlined the process for our international customers. Here's why you should choose ShipByMail for your Black Friday shopping:
Global Access: With ShipByMail, you gain access to exclusive Black Friday deals from top US retailers, no matter where you are in the world.
Reliable Parcel Forwarding: Our parcel forwarding service ensures that your purchases reach you securely and on time. We handle the logistics, so you can focus on enjoying your new finds.
Cost-Effective Solutions: Save on shipping costs with our cost-effective solutions. We provide transparent pricing and help you maximize your savings.
Personalized Assistance: Our customer support team is here to assist you at every step. Have a question or need guidance? We've got you covered.
---
Black Friday Delivered Worldwide
This Black Friday, let us be your gateway to a world of savings. With us.shipbymail.com, the excitement of Black Friday is no longer confined by borders. Shop smart, shop global, and let the savings come to you!
Disclaimer: ShipByMail is not affiliated with the mentioned retailers. The blog content is for informational purposes only.
---