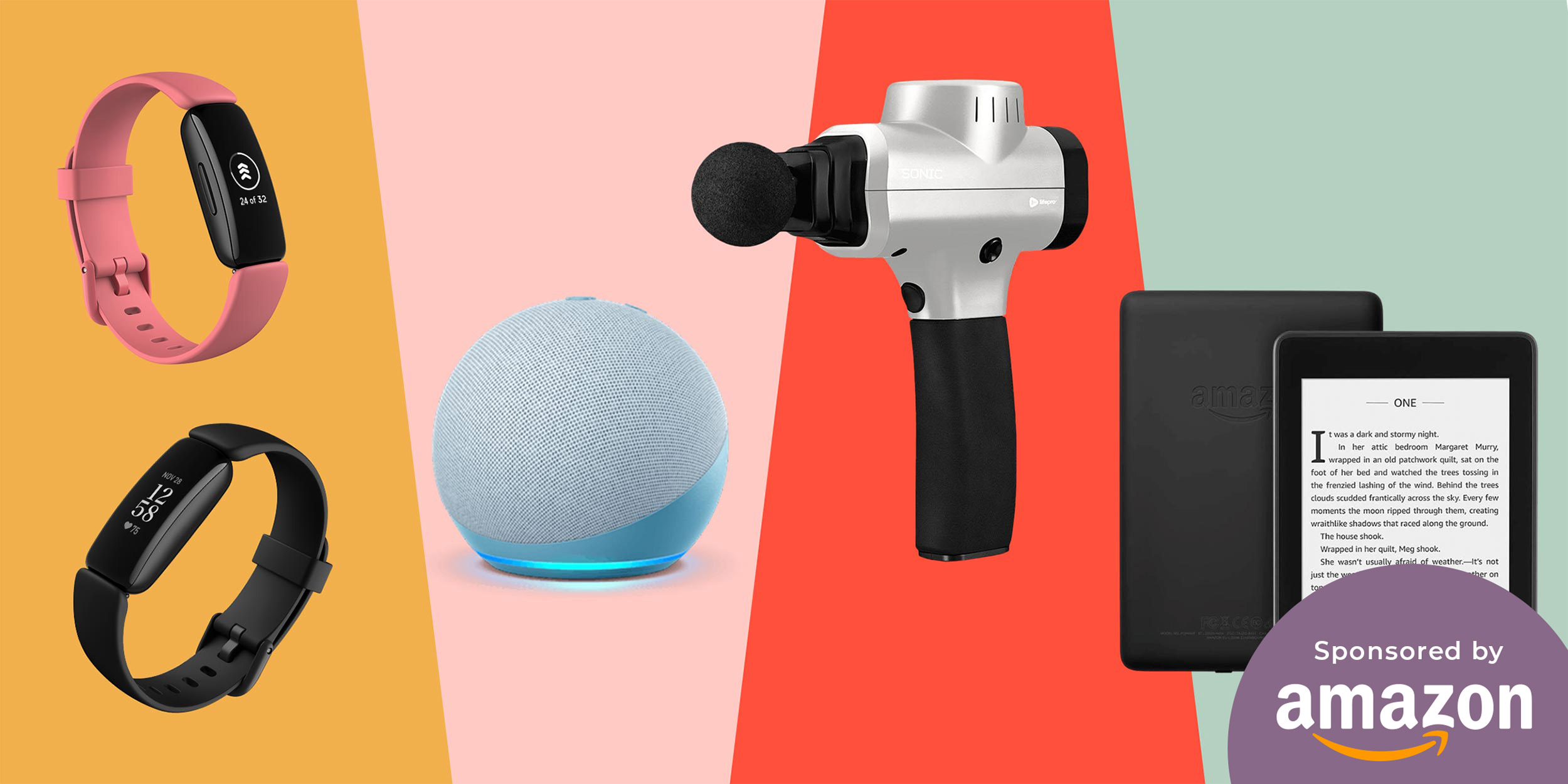 The Top 5 Items Sold in Amazon Tech in USA
Rebecca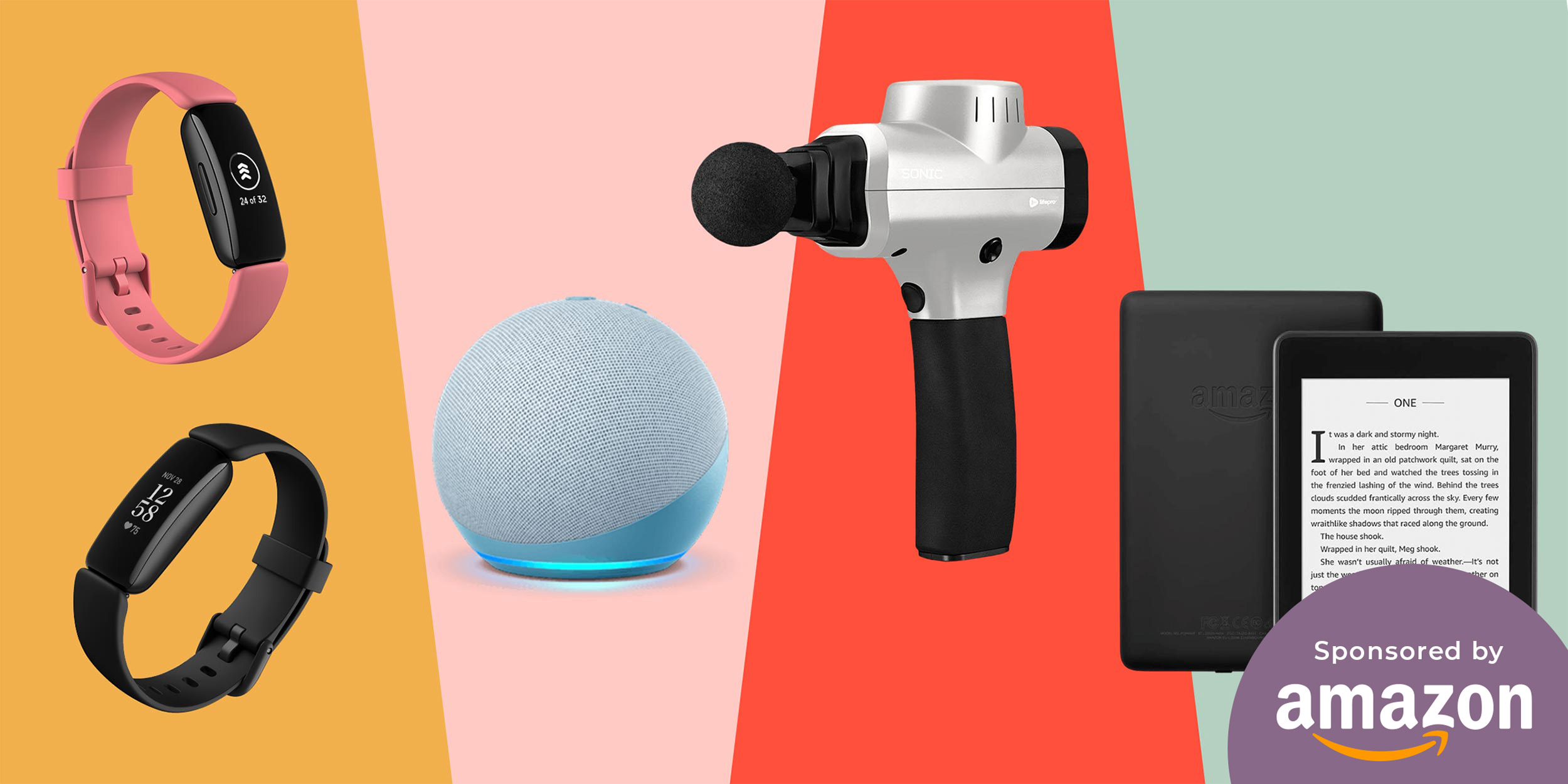 The Top 5 Items Sold in Amazon Tech in USA
Are you looking for some cool gadgets to buy online? Do you want to know what are the best-selling tech products on Amazon in USA? If yes, then you are in the right place. In this blog post, we will reveal the top 5 items sold in Amazon tech in USA, based on the latest data from Amazon Best Sellers Rank. We will also show you how you can get these products delivered to your doorstep with us.shipbymail.com, a reliable and affordable parcel forwarder service.
#1 Apple AirTag
Apple AirTag is a small and elegant device that helps you locate your lost items using the Find My app on your iPhone or iPad. You can attach it to your keys, wallet, backpack, luggage, or anything else that you don't want to lose. AirTag uses Bluetooth technology to communicate with nearby Apple devices and create a network of location data. You can also personalize your AirTag with free engraving and various accessories.
#2 Apple AirPods (2nd Generation)
Apple AirPods are wireless earbuds that deliver high-quality sound and seamless connectivity with your Apple devices. They feature a sleek design, a lightning charging case, and a built-in microphone for hands-free calls and Siri commands. AirPods automatically turn on and connect when you take them out of the case, and pause when you put them back. They also offer up to 24 hours of battery life with the case, and 5 hours of listening time on a single charge.
#3 Fire TV Stick with Alexa Voice Remote
Fire TV Stick is a streaming device that plugs into your TV's HDMI port and lets you access thousands of apps and channels, including Netflix, YouTube, Prime Video, Disney+, Hulu, HBO Max, and more. You can also watch free and live TV without cable or satellite subscription, thanks to the integrated TV controls on the Alexa Voice Remote. With Fire TV Stick, you can enjoy brilliant picture quality in HD, 4K Ultra HD, HDR10+, or Dolby Vision formats.
#4 Apple AirPods Pro (2nd Generation)
Apple AirPods Pro are wireless earbuds that offer an upgraded listening experience with active noise cancellation, adaptive transparency mode, personalized spatial audio, and MagSafe charging case. AirPods Pro have a customizable fit with three sizes of silicone tips that conform to your ear shape and create a seal for better sound isolation. They also have a force sensor that lets you control music playback, calls, and Siri with a simple squeeze.
#5 Fire TV Stick 4K Max
Fire TV Stick 4K Max is the most powerful streaming device from Amazon that delivers stunning 4K streaming quality with support for HDR10+, Dolby Vision, and Dolby Atmos. It also features Wi-Fi 6 for faster and more reliable internet connection, Alexa Voice Remote with TV controls for easy navigation, and quad-core processor for faster app launches and smoother gameplay. With Fire TV Stick 4K Max, you can access over 500,000 movies and TV episodes from various streaming services and apps.
How to Buy These Products from USA with us.shipbymail.com
If you live outside USA and want to buy these amazing tech products from Amazon USA, you might face some challenges such as high shipping fees, customs duties, or delivery restrictions. That's where us.shipbymail.com comes in handy. Us.shipbymail.com is a parcel forwarder service that helps you shop online from USA and ship your purchases to your country at low rates.
Here's how it works:
– Sign up for a free account at us.shipbymail.com and get a US address.
– Shop online from Amazon USA or any other US online store and use your US address as the shipping address at checkout.
– Wait for your packages to arrive at our warehouse in USA.
– Log in to your account at us.shipbymail.com and choose your preferred shipping method and destination.
– Pay for the shipping fee and any applicable taxes or duties.
– Receive your packages at your doorstep within a few days.
Why Choose Us.shipbymail.com as Your Parcel Forwarder?
Us.shipbymail.com is more than just a parcel forwarder. We are your trusted partner for online shopping from USA. Here are some of the benefits of using our service:
– Low shipping rates: We offer competitive shipping rates based on the weight and dimensions of your packages. You can also save money by consolidating multiple packages into one shipment.
– Fast delivery: We ship your packages via reputable carriers such as USPS, FedEx, DHL, UPS, and Aramex. You can choose from various shipping options depending on your budget and urgency.
– No hidden fees: We don't charge any membership fees, handling fees, or fuel surcharges. You only pay for what you ship.
– Free storage: We offer free storage for up to 60 days for your packages at our warehouse in USA. You can use this time to shop more or wait for better exchange rates.
– Customer service: We have a friendly and professional customer service team that is ready to assist you via email or live chat. You can also track your packages online anytime.
Ready to Shop Online from USA?
If you are excited to shop online from USA and get these top-selling tech products from Amazon USA delivered to your doorstep with us.shipbymail.com, then don't wait any longer. Sign up for a free account today and start shopping like a pro!
---