The Best Books Out Today About Canada
Rebecca
If you live outside of Canada and have never ventured to the northern neighbor of The United States and you have a hankering to read about the country while indulging in some tax-free shopping from Canada, you've come to the right place! Like most, you may not be familiar with Canada's broad and interesting history. You may only know about the mellow accent, or it's maple syrup. Luckily, there's a plethora of Canadian books out there to satisfy your thirst for knowledge and maybe even get yourself ready for a trip abroad! First though, let's get you shipping some Canadian literature.
THE HALIFAX EXPLOSION: CANADA'S WORST DISASTER BY KEN CUTHBERTSON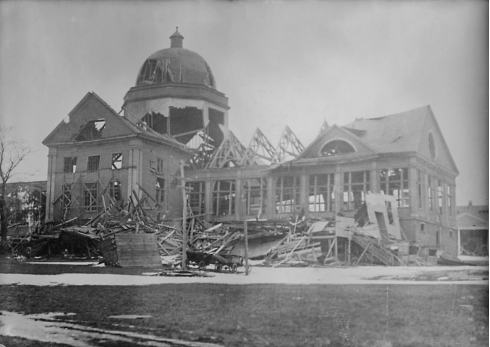 Most people don't usually associate Canadian Tax Free Shopping with The Halifax disaster, but this book is both informative and moving when it comes to learning about an event that surely changed Canada's history. And it retails at CND$24.47
BENEDICT ARNOLD'S ARMY: THE 1775 AMERICAN INVASION OF CANADA DURING THE REVOLUTIONARY WAR BY ARTHUR S LEFKOWITZ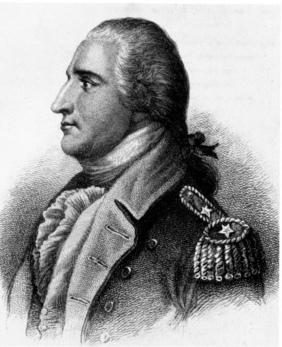 If he were around today, there's no doubt that Benedict Arnold would prefer to shop tax free from Canada, and this is the perfect book to do so with, as it details what the 1775 American invasion was like during the revolutionary war and a lot more. It retails at CND$30.36
A HISTORY OF CANADA IN TEN MAPS: EPIC STORIES OF CHARTING A MYSTERIOUS LAND BY ADAM SHOALTS
If you enjoy a more hands on experience when learning and reading to go along with your cheap shipping from Canada, then this is the perfect map book to ship from Canada to the USA. This book retails at CND$29.06
THE CANADIAN MUSEUM OF CIVILIZATION FIFTH EDITION BY GEORGE F MACDONALD
If you don't have a Canada address to easily head on over to the Canadian Museum of Civilization, this book is perfect for you. As it details the museum's exhibits and history, you can read all about the museum and get a real feel of what it's about without ever setting foot inside. This gem retails at CND$5.01
CANADA: AN ILLUSTRATED HISTORY BY DEREK HAYES
This book is great for those who want to get caught up on Canada's long storied history but instead of reading about it, you get beautiful illustrations to show you instead. This one retails at CND$36.95.
SOUVENIR OF CANADA BY DOUGLAS COUPLAND
If you're in the USA and don't have any canadian addresses to your name, souvenirs are ori ably right up your ally. This book details the smaller yet massively detailed aspects if Canada. It goes over things that are often overlooked and is great for people who have never ventured into the country. It retails at CND$21.97
Your Savings Advantage
What is the secret to getting the best possible deals on international goods shipped to your door? Many popular brands don't provide international mailing services. Regardless of their origin, ShipByMail gets your purchases to you swiftly and safely from your virtual mailing address Canada to wherever you may be on the planet. We've been a package forwarder for many retailers, giving our Members substantial savings on items that would have otherwise have been much more expensive if sent to you directly. Thinking of ordering something? Estimate the price of package forward delivery from your Canadian address to wherever you are using our handy Shipment Calculator.
There's a Bonus?
ShipByMail can get you even better savings by enabling you to take advantage of domestic shipping and our international shipment savings. If you purchased goods directly from retailers, your international shipping rates would be very expensive. Worse, you would need to pay shipping for every single package from every single retailer. That is a lot of lost savings. The best part of shopping with ShipByMail? Our consolidation service means we can combine all your purchases into a single package for shipment, passing on huge savings to you. At ShipByMail, we know you want the best possible items at the best possible prices. That's why we're here to help!
From tiny to huge, ShipByMail is able to accommodate any of your forward packages needs. From the smallest items such as socks or household décor to larger items such as bikes, electronics, equipment and more, we can get it to you. At ShipByMail, there are no surprises or hidden fees.
Ready to shop? Join ShipByMail to receive your free Canada-based virtual addresses right away!
Happy Shopping!
From your friends at ShipByMail
KEYWORDS:
Tax-Free Shopping Canada,Canadian Tax Free Shopping, Shop Tax Free from Canada,Cheap Shipping from Canada, Ship from Canada to USA, canada address, canadian addresses
---