Awesome gifts for the Dad in your life
admin
Get the jump on these
In Canada, Father's Day is a great opportunity to do the things Dads love most. Often, that means keeping it simple, relaxing, getting outside and enjoying some great food. Fortunately, Canadians not only have access to the great outdoors but many awesome retailers for getting Dad the best Father's Day gifts around. So, here's to Dads everywhere as we celebrate the top gifts for those sweet outdoorsy types!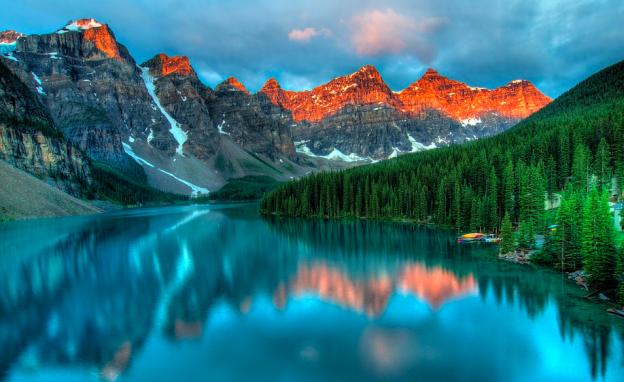 There are so many great sources for Father's Day gifts in Canada. Here's our Top 5:
Amazon.ca
From candles to cookwear, fashions and jewelry, Amazon.com is a one-stop-shop for anything Dad. Whatever Dad's interest, there are deals to be had. Even if you are an Amazon Prime member, you can still arrange free domestic shipping in Canada to your virtual address at ShipByMail. Plus, you get to circumvent the exorbitant costs of international direct shipping.
Wolf & Grizzly
This is the simplest, most well designed and space efficient gift you could physically give to Dad. Canadian-made, the WG M1 Grill Kit appeals to the outdoorsy gearhead who loves getting back to nature and flexing his caveman skills. While the other brands and retailers on this list host an incredible plethora of goods, these guys do one thing, and they do it incredibly well. This extremely portable grill is not only well engineered but is also adaptable and easy to use. If the man in your life loves camping or cooking lakeside, this is the perfect gift!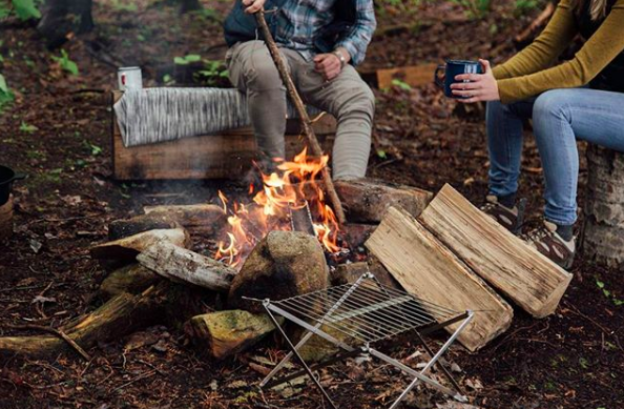 Instagram:@wolfandgrizzly
Kit & Ace
Founded by Lululemon founder Chip Wilson and his family, Kit & Ace is the epitome of stylish comfort. The brand embraces simplicity, using patented 'technical cashmere' to create apparel that oozes utility and sophistication. If Dad likes looking good while living it up outside, be sure to check out these comfy styles that will leave him feeling chill, as Father's Day should be.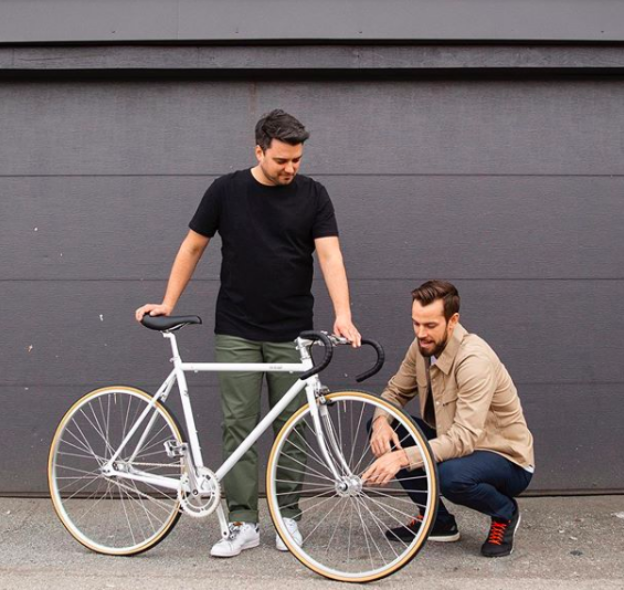 Instagram:@kitandace
Costco.ca
Costco is an amazing catch-all retailer that fulfills many market demands, but their online offerings go above and beyond. In addition to high end appliances and home decor, Costco has a ton of outdoor sporting goods, patio furnishings and crucial outdoor cooking gear. They have everything from small to huge smokers, massive lake floats, kayaks, paddle boards and so much more. With such incredible variety and great pricing, Costco is a perfect place to buy things for Dad!
Instagram:@costco_canada
Indigo
If you would like to indulge his love of food, Indigo is a fabulous place to shop for Father's Day. As Canada's leading bookstore, they offer so much more than literature and cookbooks. Their wide range of housewares, technology and gifts for men will leave Dad loving life outdoors. Indigo is also an exclusive Kobo dealer, giving you access to an expansive array of digital readers to choose from. With Indigo, it has never been easier for Dad to get some reading RnR or get some super sweet barbecue accoutrement.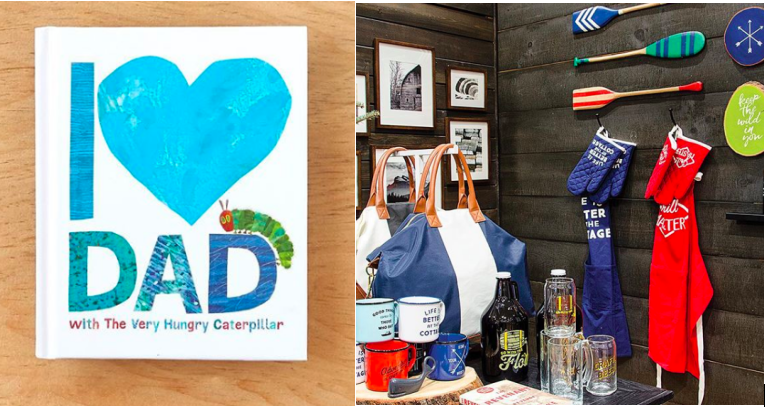 Instagram:@chaptersindigo
BONUS
Be sure to check out our ShipByMail Blog for all the best advice on shopping in Canada. Whether you want to find niche Canadian retailers, region-specific finds or great deals on shopping across the country, we have the details you need to get the great deals you crave!
~
If you are interested in getting that perfect gift for dad or finding out more about registering an account with ShipByMail, please be sure to contact our customer service team or reach out to us on Live Chat. We can help you get the Father's Day gifts you need to your doorstep, all at the most affordable prices. Please note that certain countries regulate the import of perfumes and cosmetics within their borders. Be sure to check out the tariff and import restrictions documentation for your country (or the product's final destination) to ensure that all shipments fall within the jurisdiction's import criteria.
Your Savings Advantage
What is the secret to getting the best possible deals on international goods shipped to your door? Many popular brands don't provide international mailing services. Regardless of their origin, ShipByMail gets your purchases to you swiftly and safely from your virtual mailing address Canada to wherever you may be on the planet. We've been a package forwarder for many retailers, giving our Members substantial savings on items that would have otherwise have been much more expensive if sent to you directly. Thinking of ordering something? Estimate the price of package forward delivery from your Canadian address to wherever you are using our handy Shipment Calculator.
There's a Bonus?
ShipByMail can get you even better savings by enabling you to take advantage of domestic shipping and our international shipment savings. If you purchased goods directly from retailers, your international shipping rates would be very expensive. Worse, you would need to pay shipping for every single package from every single retailer. That is a lot of lost savings. The best part of shopping with ShipByMail? Our consolidation service means we can combine all your purchases into a single package for shipment, passing on huge savings to you. At ShipByMail, we know you want the best possible items at the best possible prices. That's why we're here to help!
From tiny to huge, ShipByMail is able to accommodate any of your forward packages needs. From the smallest items such as socks or household décor to larger items such as bikes, electronics, equipment and more, we can get it to you. At ShipByMail, there are no surprises or hidden fees.
Ready to shop? Join ShipByMail to receive your free Canada-based virtual addresses right away!
Happy Shopping!

From your friends at ShipByMail
---