ShipByMail.com's Tax Free Shopping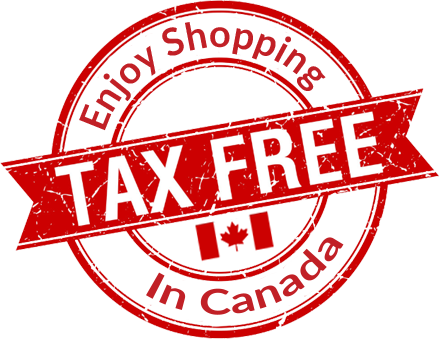 Now you can enjoy Tax Free Shopping in Canada by using our BuyForMe Service!
Terms and Conditions
All BuyForMe (BFM) orders placed through ShipByMail.com's Customer Dashboard will automatically be exempt from Canadian Sales taxes (usually 12% tax)
There is a 15% processing fee for all BFM Orders or a CDN$10 flat fee, whichever is greater.
ShipByMail reserves the right to request a Bank Transfer for BFM purchases especially for high value items.
ShipByMail reserves the right to cancel any BuyForMe orders at any time at which point a full refund will be given.
Tax-Free Shopping is not applicable for orders over $400. For orders placed over $400, one of our Customer Experience Agent will be contacting you to go over the next steps required to complete your order
Purchases that you, as a customer, make directly with a Canadian merchant (not with our BFM Service) are subject to Canadian Sales Taxes which may be charged during the merchant's checkout process.