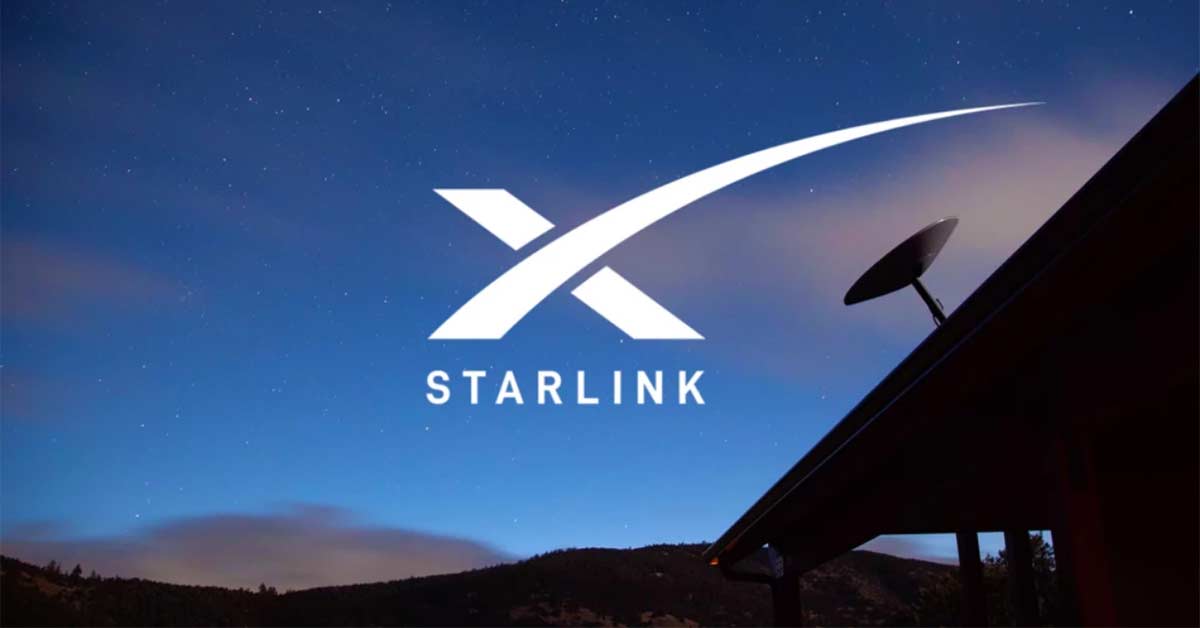 How to Get Starlink in the US with a Parcel Forwarder
Rebecca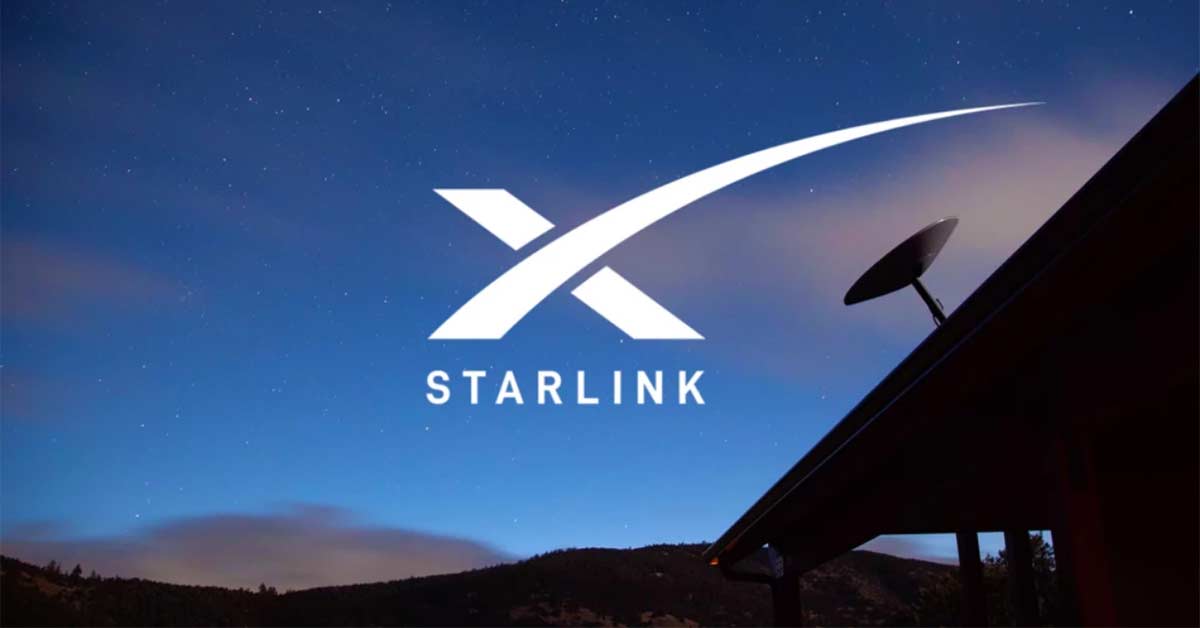 How to Get Starlink in the US with a Parcel Forwarder
Starlink is a satellite internet service that promises fast speeds, low latency, and wide coverage. It is currently available in select regions of the US, Canada, UK, and other countries. However, if you live in an area where Starlink is not yet offered, you might be wondering how you can get access to this revolutionary technology.
One possible solution is to use a parcel forwarder service like ShipByMail.com. This is a company that provides you with a Canadian address where you can receive packages and then forward them to your US address. In this blog post, we will explain how you can use ShipByMail.com to order Starlink from Canada and ship it to the US.
The first step is to create an account on ShipByMail.com . You will need to provide some basic information such as your name, email, phone number, and password. You will also need to verify your email address and phone number.
Once you sign up, you will receive a Canadian address that you can use for online shopping. This address will have a suite number that is unique to your account. You will also have access to a dashboard where you can manage your shipments, track your packages, and request additional services.
Step 2: Order Starlink from Canada
The next step is to order Starlink from the Canadian website. You will need to visit Starlink and enter your Canadian address as the shipping address. You will also need to pay $199 CAD for the Starlink kit, which includes a satellite dish, a tripod mount, a Wi-Fi router, and a power supply.
You will receive an email confirmation from Starlink with your order details and tracking number. You can also check the status of your order on the Starlink website.
Step 3: Ship Starlink from Canada to the US
The final step is to ship Starlink from Canada to the US using ShipByMail.com. You will need to log in to your ShipByMail.com account and go to your dashboard. You will see your Starlink package listed under "Incoming Packages". You can click on "Request Shipment" and choose your preferred shipping method, carrier, and insurance option.
You will also need to fill out a customs declaration form with the details of your package and its value. You can use the invoice from Starlink as a reference. You will then need to pay for the shipping fees using PayPal or credit card.
ShipByMail.com will then process your shipment and send you an email confirmation with your tracking number. You can expect to receive your Starlink package in 5-10 business days depending on the shipping method and carrier you chose.
Congratulations! You have successfully ordered Starlink from Canada and shipped it to the US using ShipByMail.com. Now you can enjoy fast and reliable internet service from anywhere in the US.
---